Musicians getting their fans to buy branded merchandise is a tricky game. Unlike other artists, pop stars and rappers are usually expected to shun materialistic temptations and focus solely on the music. Cultivating a persona as an artiste who is above material things is crucial in order to avoid being typecast as another vapid celebrity whose main objective is capital gains. We've created a list of great examples of musicians who sell merchandise.
Selling branded merch, however, can also be an excellent source of revenue and a way of strengthening one's brand. Not all musicians have been able to successfully sell merch, but those who managed to do so made sure it's not just another source of income but an extension of their artistic integrity. Let's take a look at some examples:
Drake's OVO Merch
OVO clothing stands for October's Very Own, and is one of the best examples of branded merchandise done right. The label was launched in 2012 by Canadian rapper and singer Drake, who is one of the kings of merch. OVO's designs are subtle, classy, and most of all, extremely high quality. The label is primarily focused on apparel, but also produces bags, footwear, and even home goods.
Drake's OVO merchandise isn't limited to t-shirts and caps. They have a wide range of luxury items like hoodies, sweatpants, and varsity jackets. The most expensive product is an OVO branded fur coat, which retails at $5000. Although the prices are high, they are justified by the fact that the label collaborates with well-known designers.
Drake has also started a collaboration with another popular streetwear brand, Supreme, to produce a limited edition of branded merchandise. The collection was released on Black Friday and sold out within minutes.
Chance The Rapper: More Than Just Merchandise
Chance the Rapper is one of the most prominent examples of a musician who has not only successfully sold merchandise, but also turned it into a powerful source of social change.
While many artists who sell merchandise will design it in order to promote their own brand and make more money, Chance's merchandise is designed to raise money to fund his philanthropic work. What is even more impressive is that the merchandise isn't even limited to T-shirts and caps. It is also available in the form of tote bags, stickers, hoodies, posters, and other items.
Childish Gambino
Childish Gambino is another artist whose merch has transcended merchandise and become something much more. His artistic approach to his branded goods is defined by conceptual thought and creativity.
The items that are available for purchase on his website are not only aesthetically pleasing but also present a message that is specific to his music and his identity as an artist. The rapper has actually encouraged his fans to create their own merchandise and sell it online for profit.
It's not just about earning a few bucks, but a genuine attempt to decentralize his brand and sustain his authenticity.
Lady Gaga: Lady Gaga's Branded Merchandise
Lady Gaga is someone who has always been associated with merch. The pop star has made sure that her merchandise not only has a strong aesthetic appeal, but also adds value to her fans' lives. Her merch ranges from the usual T-shirts and caps to a wide range of accessories, lifestyle products, and even food items.
Gaga's branded merchandise is focused on her fans' health and well being, and is not just another way to make a quick buck.
Mac DeMarco: Shunning The "Celebrity" Label
Mac DeMarco is a musician who has been selling merchandise since his early days and has consistently resisted being typecast as a "celebrity". He has never taken his merchandise too seriously and has never focused on making it extremely high-quality.
Instead, he has made it available for the fans to enjoy wearing and owning and has never put too much emphasis on it being an item of luxury. Mac DeMarco's merchandise is mainly limited to t-shirts and hats, and has always been focused on the fans enjoying it.
He has never made it exclusive and has always made sure it is affordable.
Kendrick Lamar's To Pimp a Butterfly Merch
Kendrick Lamar has made a name for himself as a rapper who is unapologetically black. His To Pimp a Butterfly merchandise represents this identity and is laden with symbolism and references to the Black Power movement and African American culture.
The rapper has also been consistently criticized for his excessive use of the word "pimp" in his merchandise, which has been deemed as insensitive to women. Lamar, who has been extremely conscious of his image, has responded to these criticisms by saying that he didn't intend to offend anyone, and that he only wanted to pay homage to his African American heritage.
Kanye West: Kanye West and his Yeezy Season Collection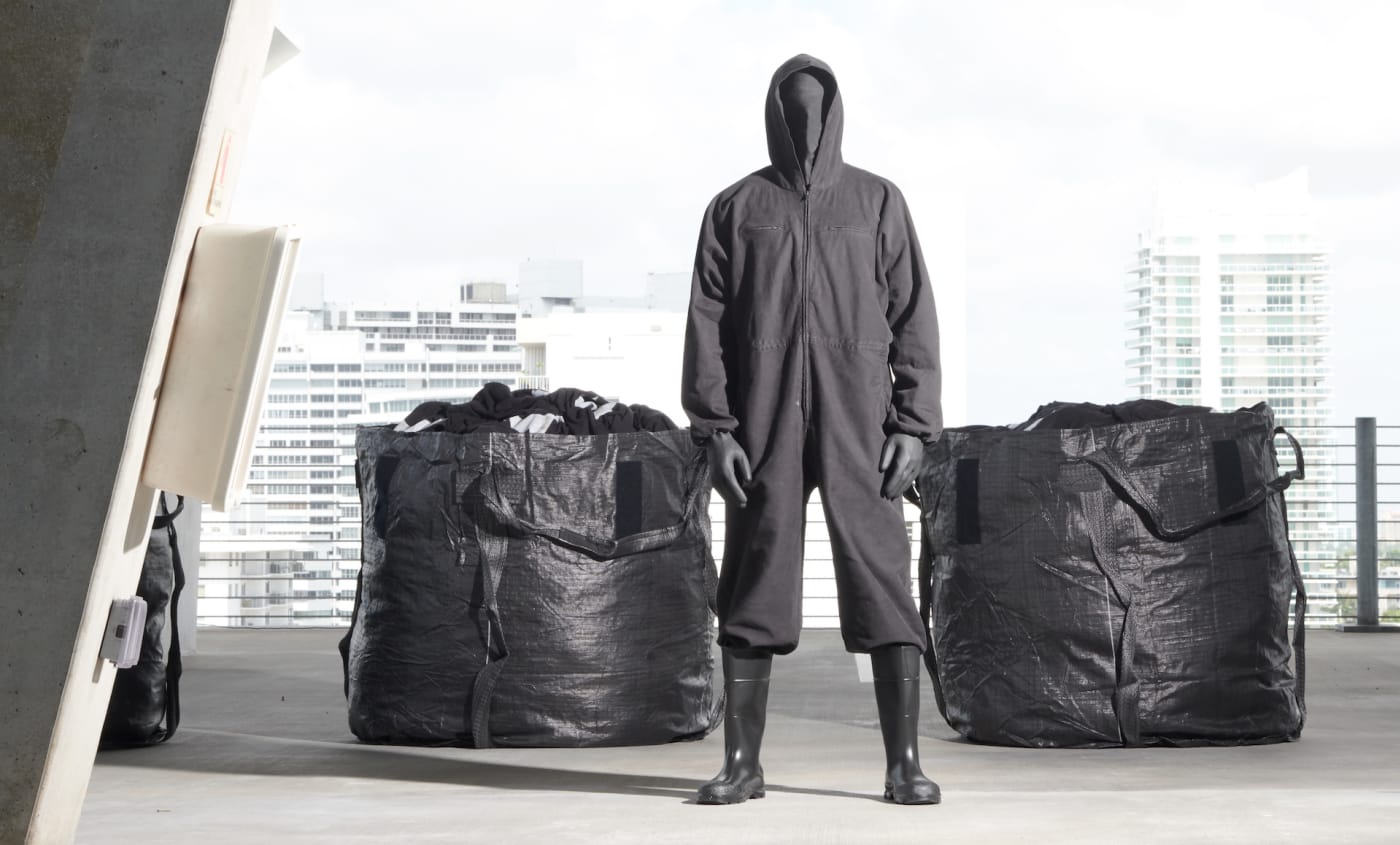 Kanye West's Yeezy Season Collection is one of the most ambitious undertakings in the history of merchandising. West has designed a wide range of items, including apparel, footwear, bags, and even home goods. The rapper has also created a special Yeezy experience by hosting special events where the collection is showcased in a theatrical setting.
West has also been criticized for being too excessive with his merch and overdoing it with the number of items he has released. Not all of his ventures have been successful, but that has never deterred him from creating and trying new things.
Conclusion
Musicians who have successfully sold merchandise have done so by approaching it from an honest place. They have never focused on making it "cool" for the sake of capital gains, but rather have used it as a way to express themselves and interact with their fans. The best way to sell merchandise is by making it special.
Not every T-shirt or baseball cap can be equally special, so the artists who have been successful in this regard have made sure their branded goods are something the fans will want to keep in their closets even after the hype has died down.